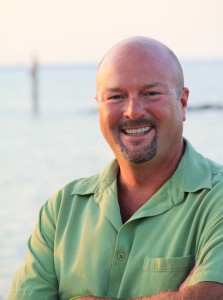 bon vivant / local activist / southern gentleman / ancient mariner / rock star
Welcome to my virtual home. This web site/staggering work of creative genius is in development phase. Hell, it will ALWAYS be in development phase because I prefer to feel my way along. In my career, I find myself so preoccupied with details and minutiae and little pieces of paper that I want this web sanctuary to be a liquid ENTP creation.
Currently playing: I'm writing The Story of My Life. I assure you that it's quite an adventure, horrifying and hysterical all at once. And I'd love your feedback as I assemble it in bits and pieces. Head over the The Tipsy Teapot, read my stuff, and send me some feedback.
And if you'll send me some mail, I'll keep you updated as the lightning starts to pop.
Love ya, mean it!