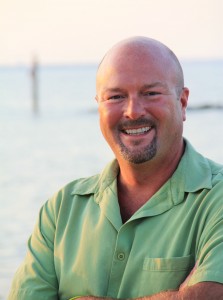 This is the new and improved virtual home of Eric Hause: writer, photographer, musician, and bon vivant. That's me over there on the left. This web site/staggering work of creative genius is in development phase. Hell, it will ALWAYS be in development phase because I prefer to feel my way along. In my career, I find myself so preoccupied with details and minutiae and little pieces of paper that I want this web sanctuary to be a liquid ENTP creation.
So while we both wait for the magic to happen, I suggest you bookmark this page. And if you'll send me some mail, I'll keep you updated as the lightning starts to pop, and you can leave me some snarky comments.
Thanks for checking in. Love ya, mean it!